Welcome from the Director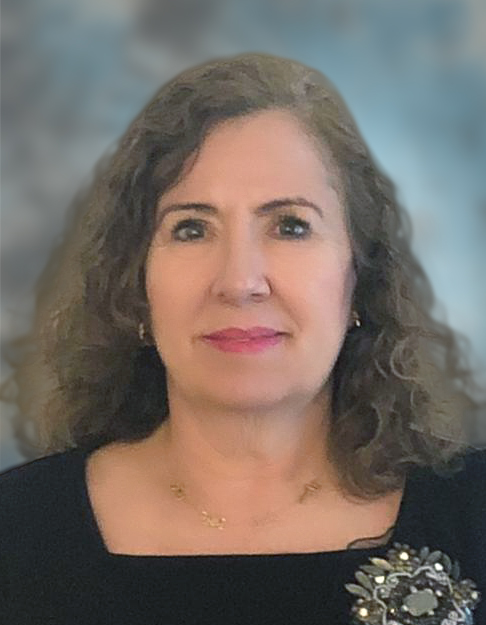 Welcome back to our 2020 – 2021 school year.
I trust that you had a safe summer with your families and I hope that students are ready to return to learning after a long vacation
This is the first year in history where most students around the globe do not start the school year by being physically on campus! With that said I have to say that I cannot wait to go back to normal school days with all student on campus.
While E-Learning cannot replicate onsite learning, our administrators and teachers are committed to delivering powerful instruction that allows students to meet the expected curriculum standards in an online environment while reinforcing some of our core values such as nurturing our students to be responsible, independent, critical Thinker and innovative.
The success of our E-Learning endeavor is a partnership and is dependent on careful planning by our dedicated faculty, appropriate student motivation and engagement, and strong parent support for this alternative mode of instruction.
Beginning a new year online is different for all of us, but I'm confident that our partnership and collaboration will make it a successful experience.
Sincerely,
Maha Z. Kaddoura

Director
---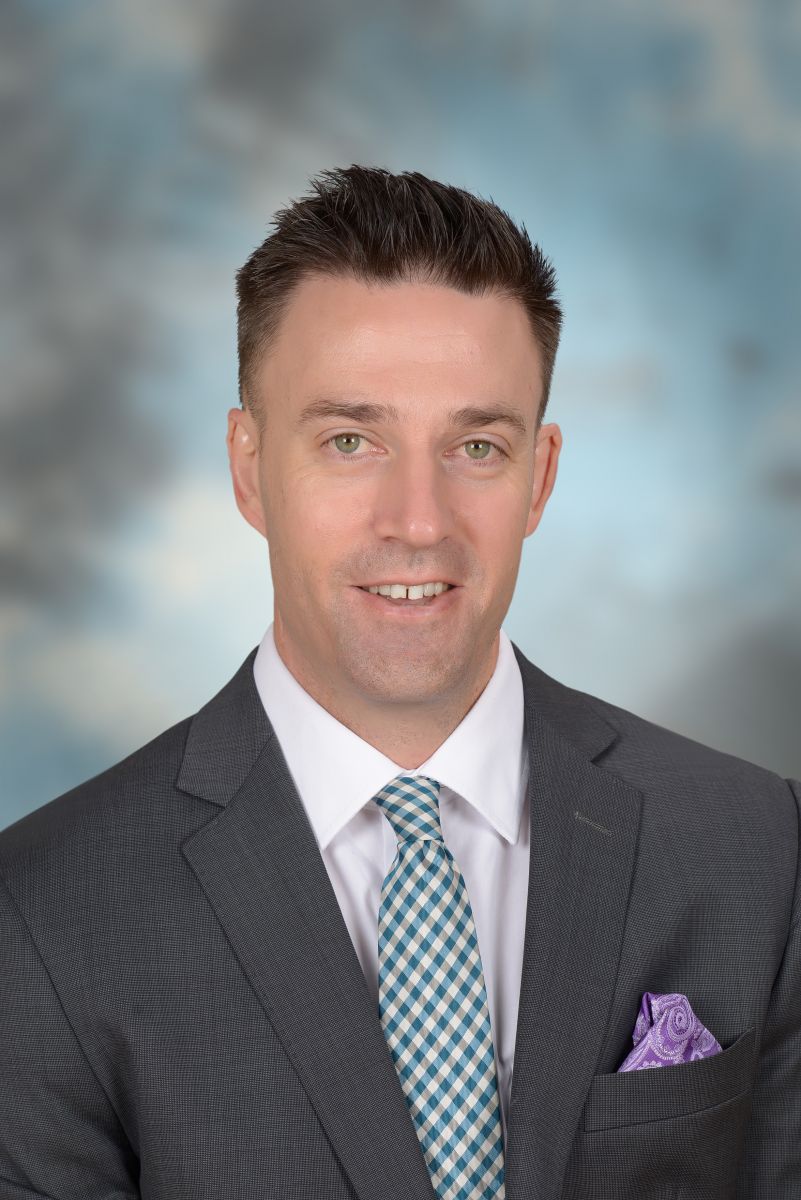 It is with great pleasure that I join the Director, Ms Maha in welcoming you to Al-Bayan Bilingual School (BBS). Whether you are a prospective or new family, or perhaps you have been with us for many years, I trust that you will find BBS to be an embracing and supportive learning community.
My name is Kevin Fullbrook and I am honored to serve as the Deputy Director at BBS, having previously served as the Principal of the Middle School. Having started my career over 17 years ago in a remote school in outback Australia, I have enjoyed living and working in a range of communities and schools across Australia, China and the Middle East. As with most people who have a passion for learning and education, I have been fortunate to earn undergraduate degrees in both Applied Science and Education, as well as a postgraduate degree in Business Administration. My family and I highly value the opportunities a comprehensive education can offer, and my focus is to ensure that every single child at BBS is afforded every opportunity to be their best.
We have an amazing staff throughout BBS. From Central Office, to our Leadership Team, to our teachers and support staff, we are all committed to providing an amazing educational experience for our students.
Again, welcome to BBS, and please do not hesitate to reach out if I can be of assistance in any way.
Kind regards,
Kevin Fullbrook
Deputy Director